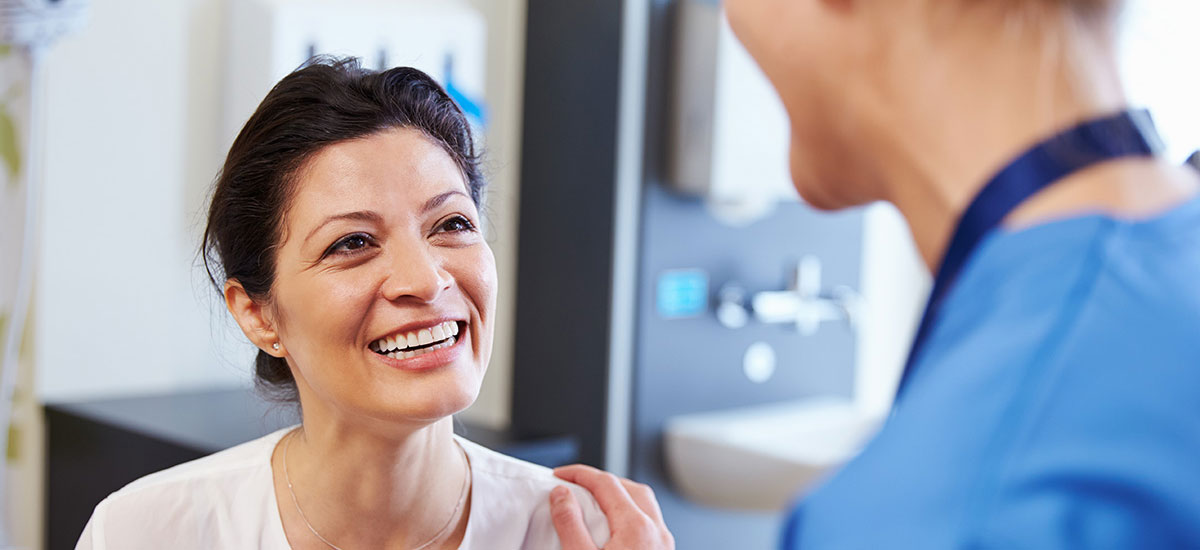 Preparing for Surgery
A Health History Nurse will call you prior to your surgery to collect information about your health to expedite your admission process.
Please follow the guidelines found on the "Before Your Surgery Checklist" and "COVID-19 Safety Guide". It is important for you to follow these guidelines before surgery to prevent delay or cancellation.